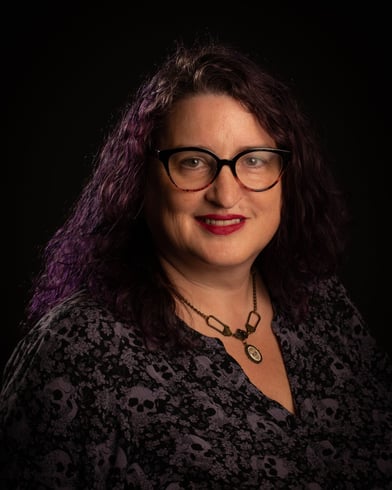 Located in Nacogdoches, Texas and founded by CC Conn in February 2019, the Nacogdoches Arts Collaborative's mission is two-fold:
1) provide artistic opportunities in art, theatre, music and dance to groups in need of those services including but not limited to the socio-economic disadvantaged, homeschoolers, and senior citizens. All funds raised by donation, fundraising or grants will be used to support these programs.
2) to support and fund local and visiting artists who help us in our mission.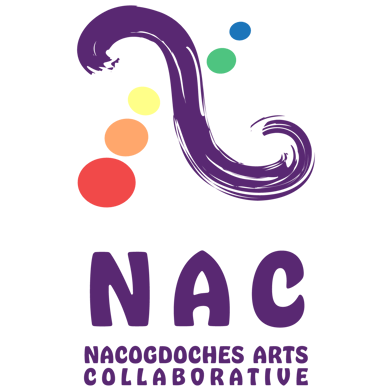 Grant Howarth
2019 - Present
Katie Parr
2019 - Present
Brigette Kozash
2019 - Present
Arrie Allen Tucker
2019 - Present
Susan Roberts
2019 - Present