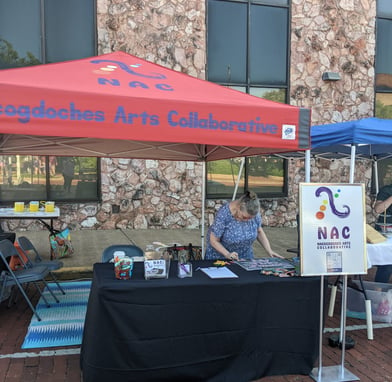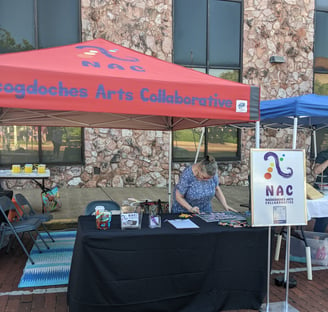 By volunteering, you help support our ability to promote activities, classes, workshops and events to the Nacogdoches community. Please consider joining our volunteer force to help further our mission of getting more people involved in the arts!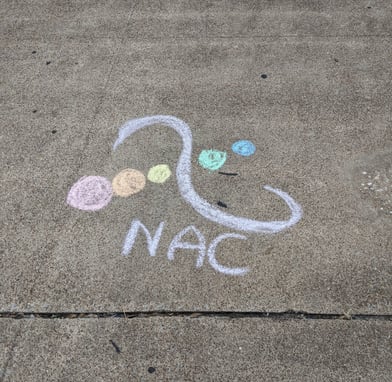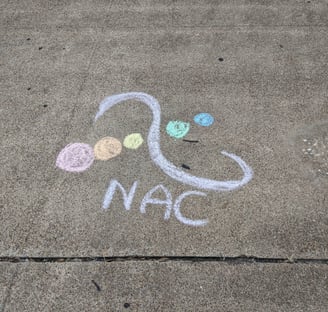 Your donations support the operating expenses of the organization and allow us to bring events, workshops and programs to our community. We are a 501c3 organization, so your donation is tax deductable.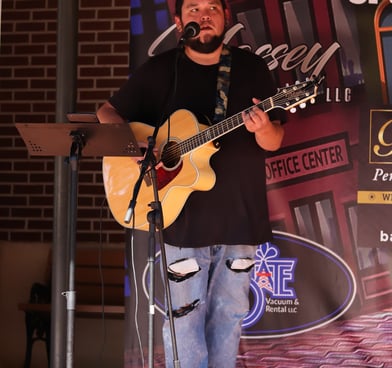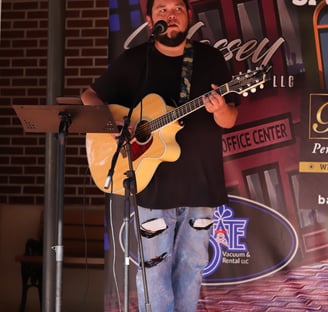 Are you an artist, a person seeking creative opportunities, a donor, or looking to support the arts? Sign up to get included in our NAC Database to receive special invitations and offers to future events!