Dia de los Muertos 2023
Blog post description.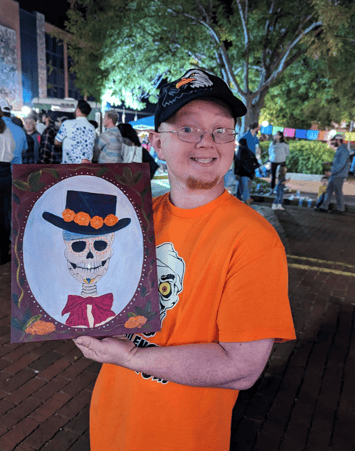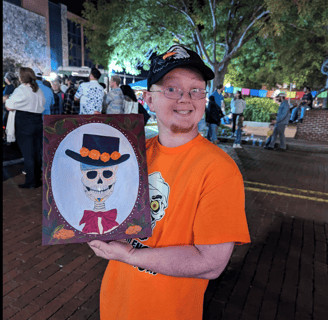 We had an amazing time downtown for the Dia de los Metros Festival!! Special thanks to Crystal Hicks and the Nacogdoches Public Library for continuing to organize and host this amazing event! And also to our guest live painters Brenda DuBose and Diane Martin.